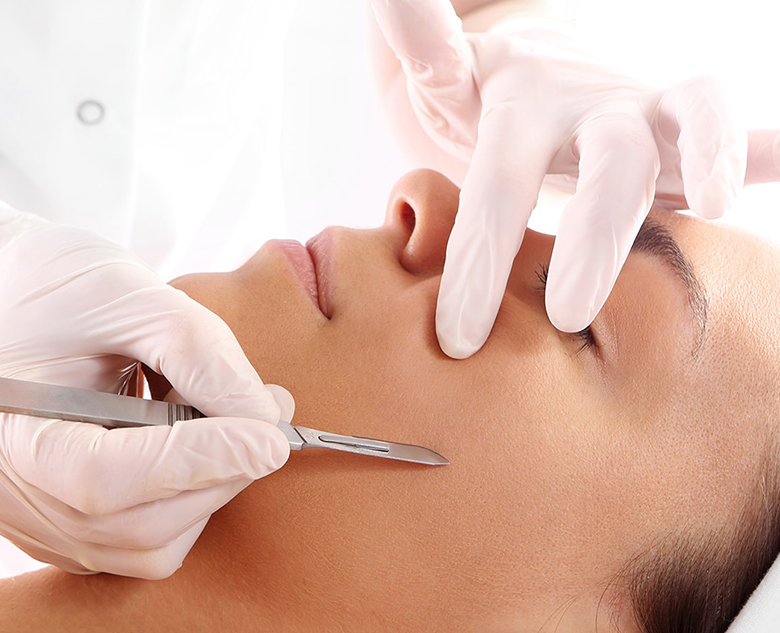 Our Dermaplaning course is perfect for qualified skincare therapists wishing to offer this advanced aesthetic treatment loved by celebrities.
Cost
£180 no kit.
Duration
One full day
Course Details;
Revision of Skin A&P
Skin Health and skin conditions
Dermaplaning history and overview
Products
Contraindications
Benefits
Aftercare
Practical session with live model
Q & A
Marketing Advice
Course Pre-Requisites
Semi-permanent Makeup Artist
If your qualification does not appear, please do enquire, but your qualification does need to be within the health and beauty sector.
Please note – We are sorry if you do meet the entry-level and can therefore not take our course. Our accrediting bodies for insurance will not accept your application.