---
North West Training Vocational College accredied beauty courses will cover various aspects of different beauty treatments so you can choose which of our beauty courses suits you best.
All our beauty courses cover health and safety, theory, correct procedures for the beauty treatment you have chosen. We also offer free aftercare advice on all our nail training courses. Our beauty training courses are fully accredited so you can get insurance and start your own business within the beauty industry, plus we have over 19 years experience.
Take a look at our full range of beauty courses below:
---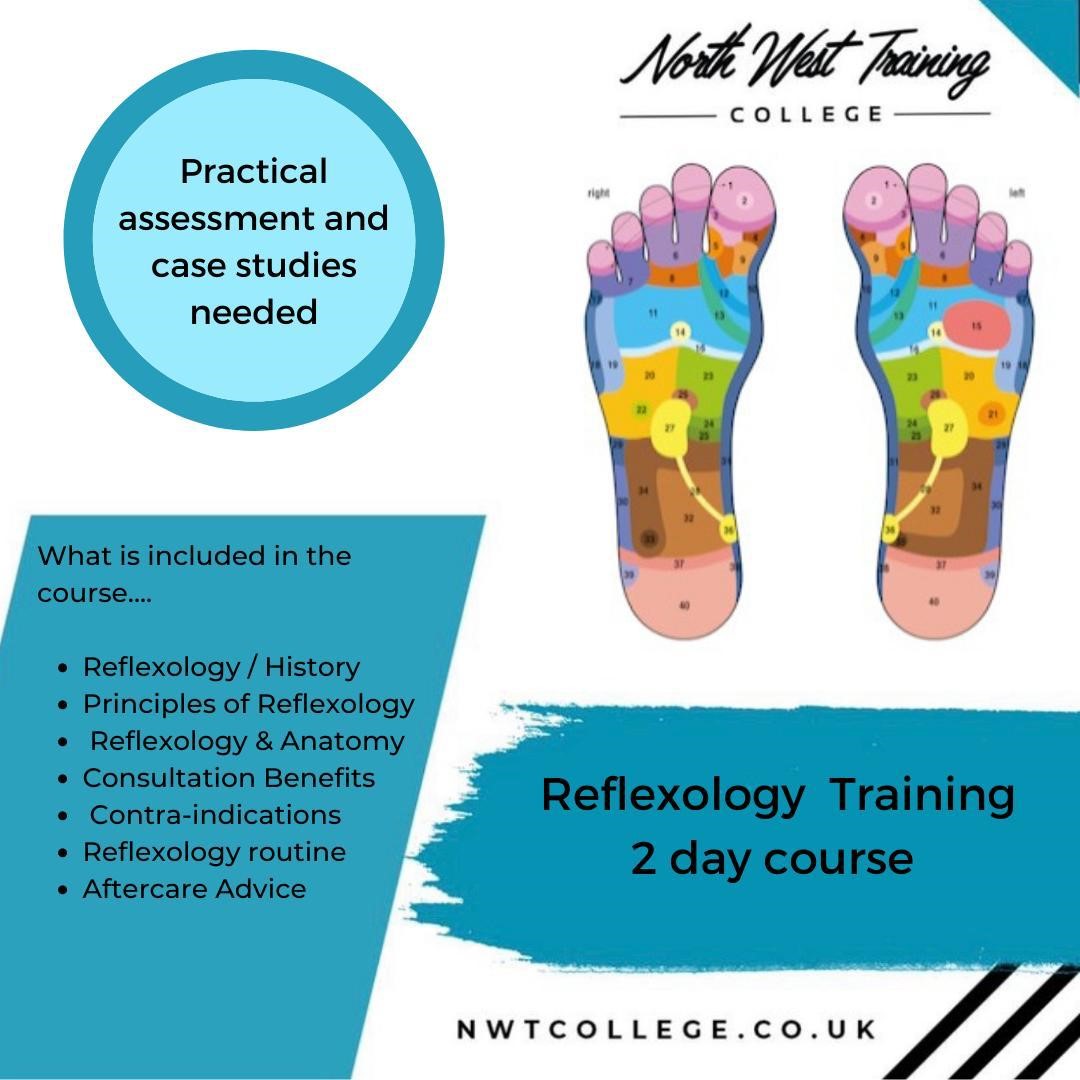 *New Course* Reflexology Qualification
---
During this two day, Reflexology Qualification, you will learn the underlying theory behind reflexology, central nervous system, reducing stress and improving mood, keeping the body's "vital energy" flowing and Zone theory. Fully accredited certificate and manual included.
Course Price: £260
---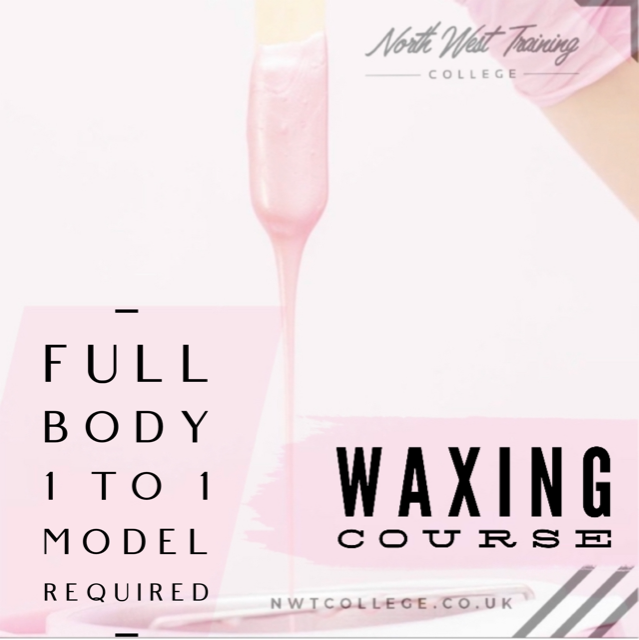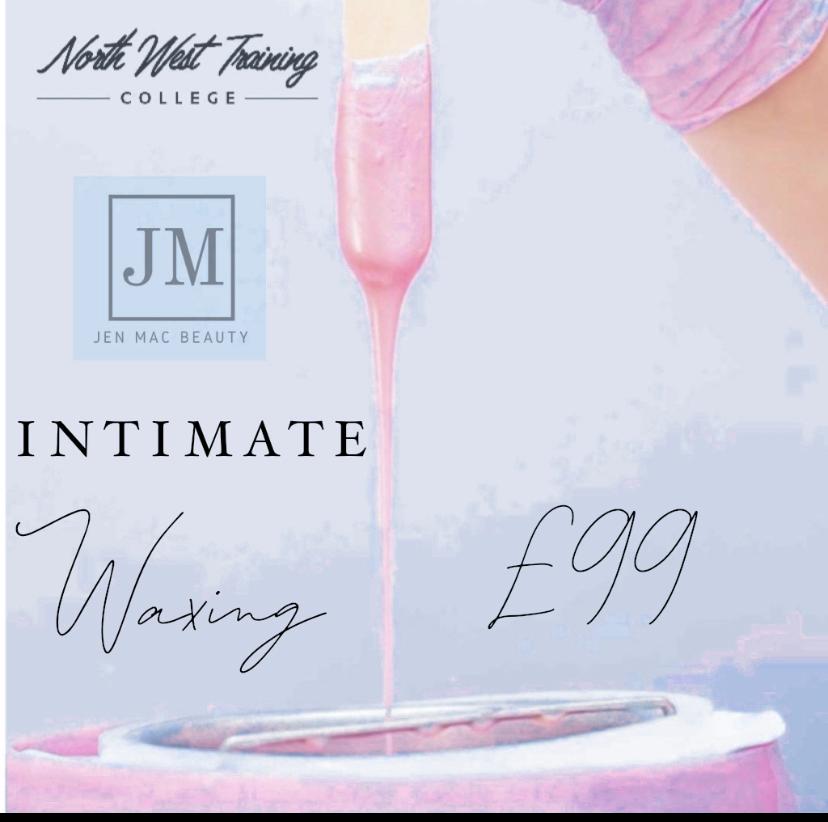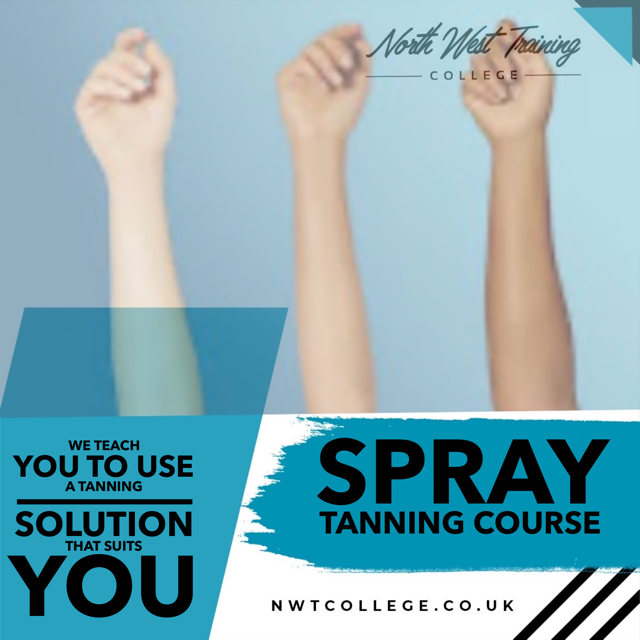 Spray Tanning Training
---
Our St Tropez Spray Tanning course will allow you to create a flawless bronze glow for your clients. You will cover the different types of equipment needed to perform the service, the range of products needed for a tanning treatment and the application of a spray tan.
Course Price: £75
---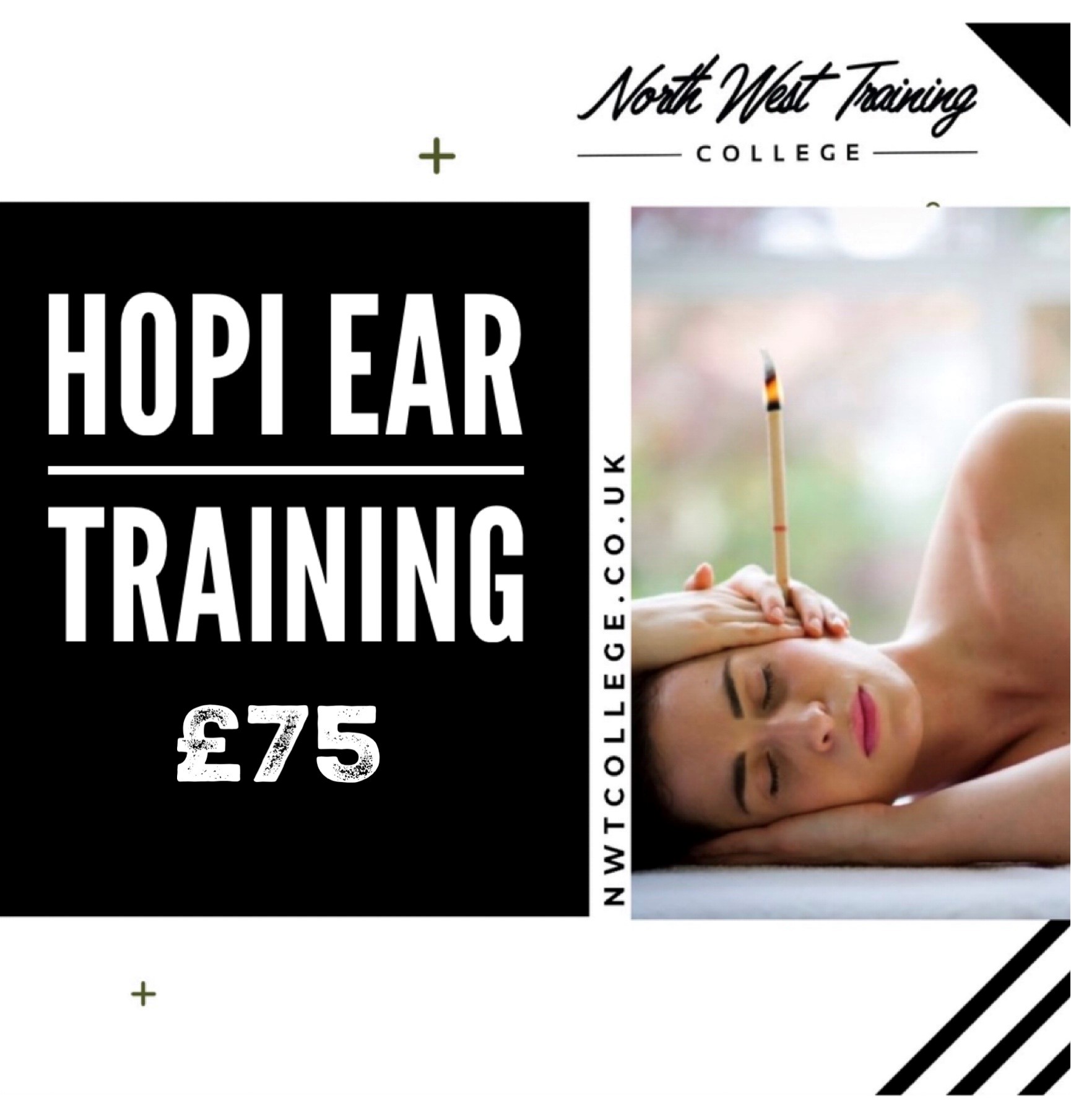 Hopi Ear Candling Training (Thermal-auricular Therapy)
---
The Hopi Ear Candling (Thermal-auricular therapy) training course will teach you all about the functions and complications that occur surrounding ear wax, the benefits of hopi ear candling and how to complete treatment safely.Ideal for beginners and therapists offering many benefits.
Course Price: £75
---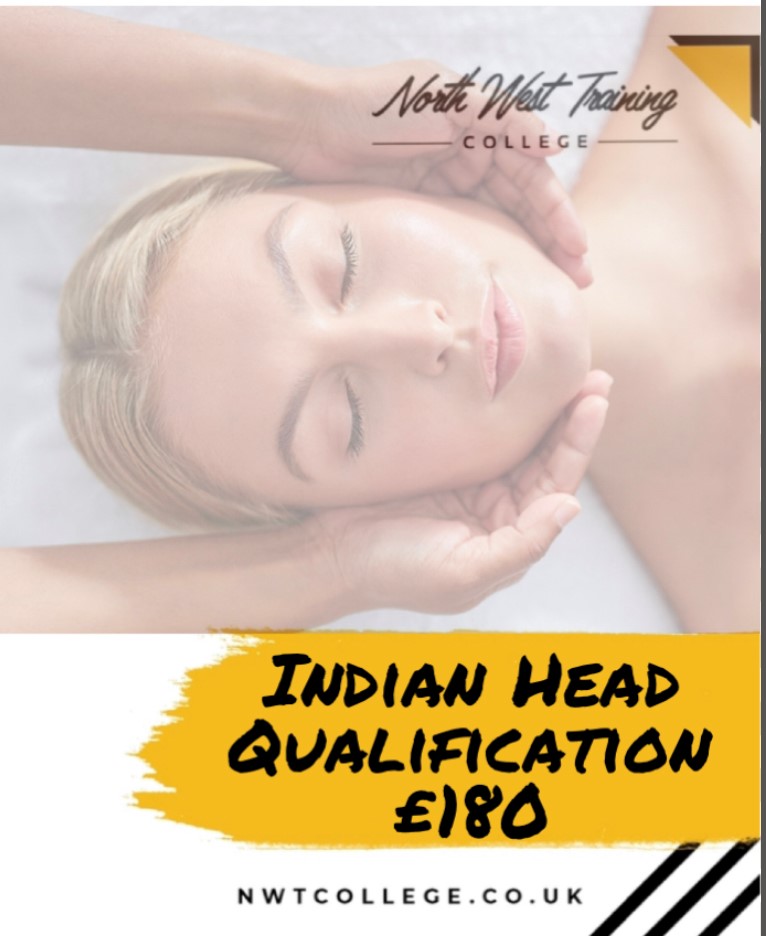 Indian Head Massage Training
Indian Head Massage Course covers is the well-known and widely available wellbeing therapeutic treatment that's suited for clients of all ages.
Course Price: £180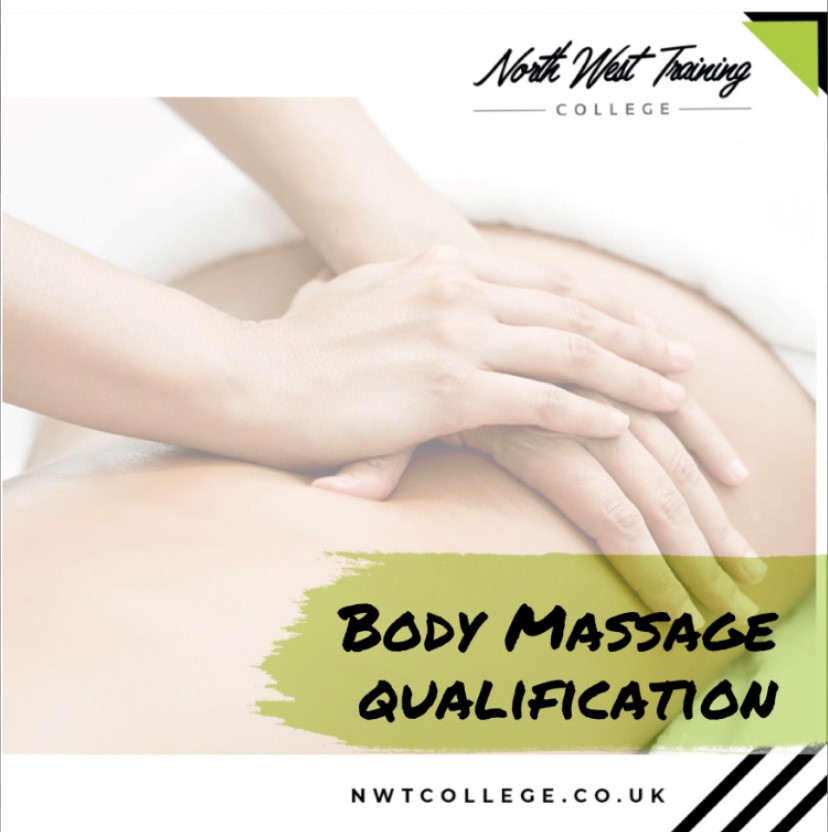 Body Massage Course
Body Massage Training is a comprehensive and intensive course covering the delivery of a full body massage to your clients to make them feel relaxed and revitalised. During this course you will learn a range of massage techniques and how to use them to manipulate the muscles in the body to meet the needs of your client.
Course Price: £249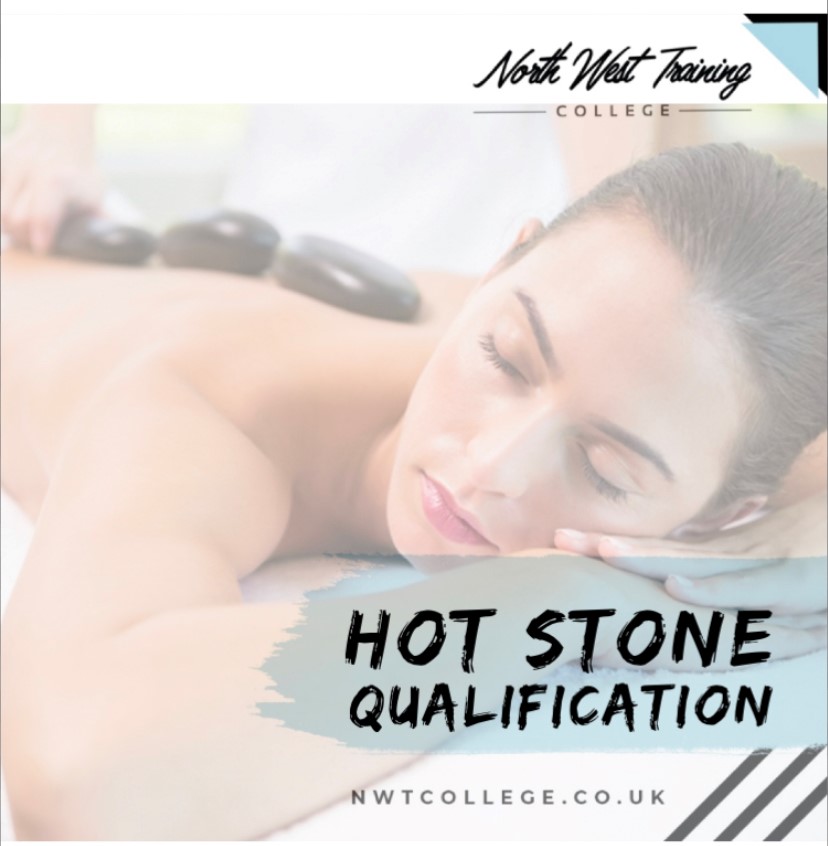 Hot Stone Massage Course
Our Hot Stone Massage Course covers the technique using warm basalt stones to warm the muscles, which allow a much deeper effect than a conventional massage, with minimum effort from the therapist.
Course Price: £250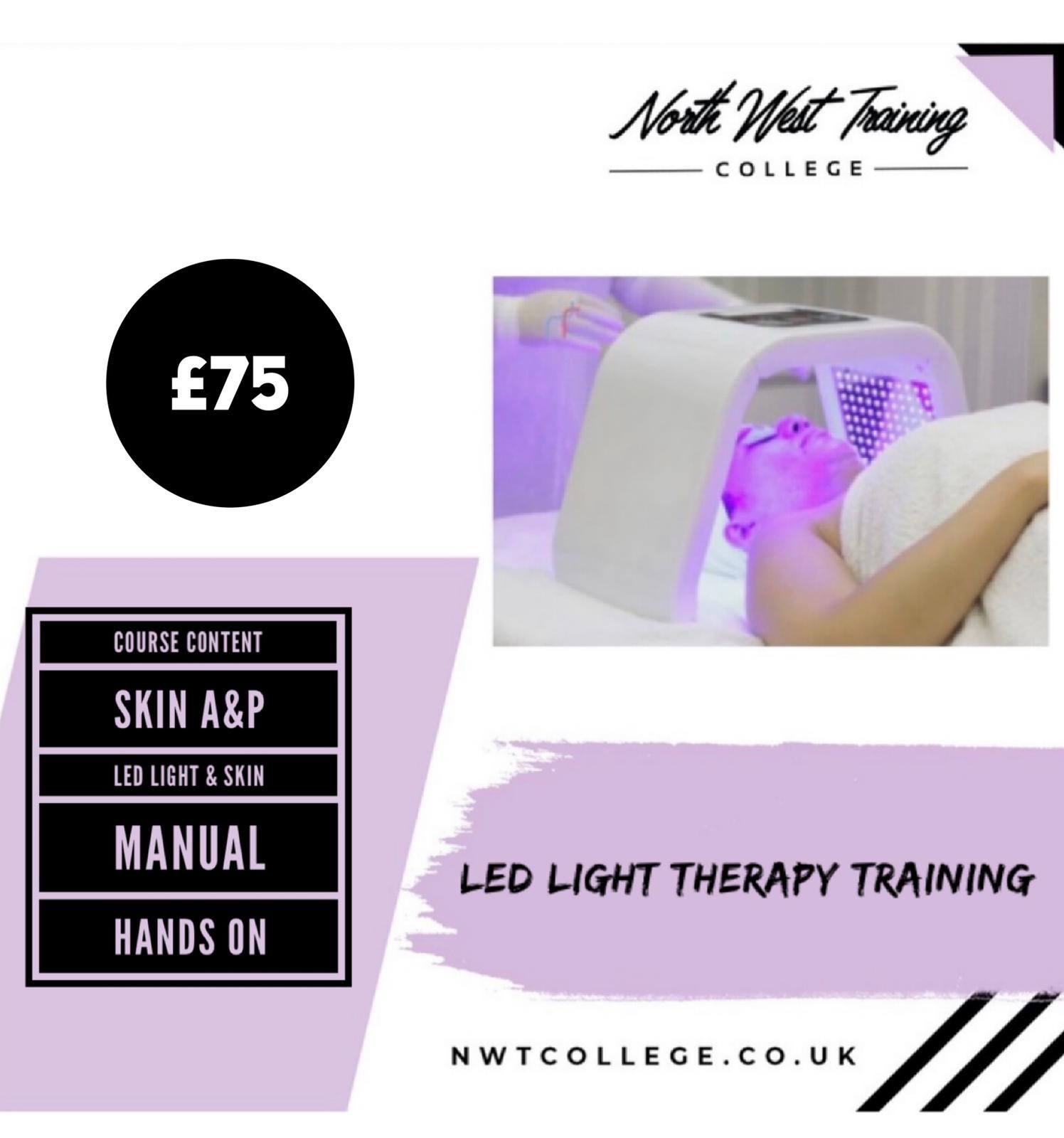 LED Light Therapy Training
Our LED Light Therapy Course is an excellent add on service to your treatment list advancing your skills to perform advanced facial treatments.
Course Price: £75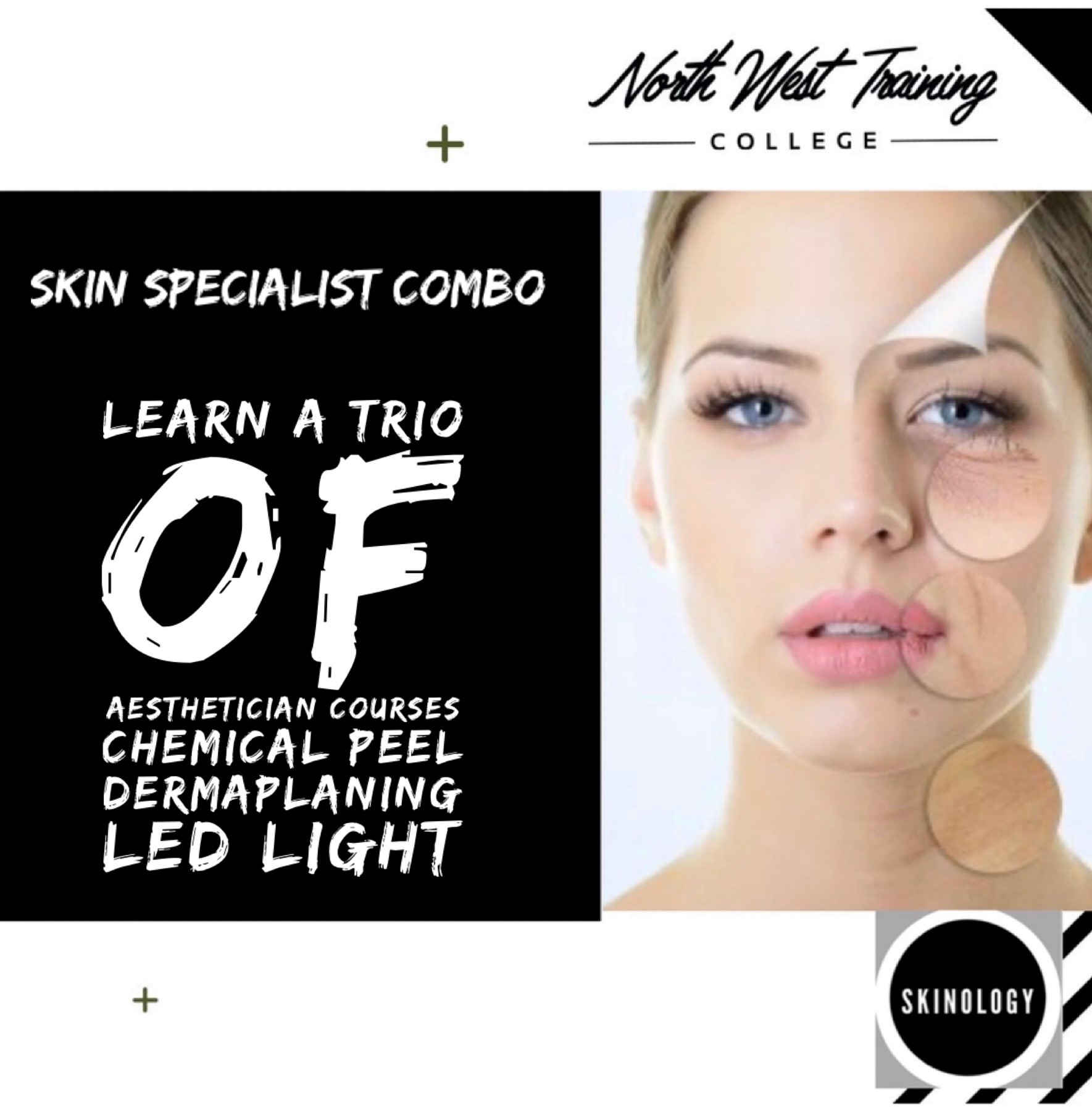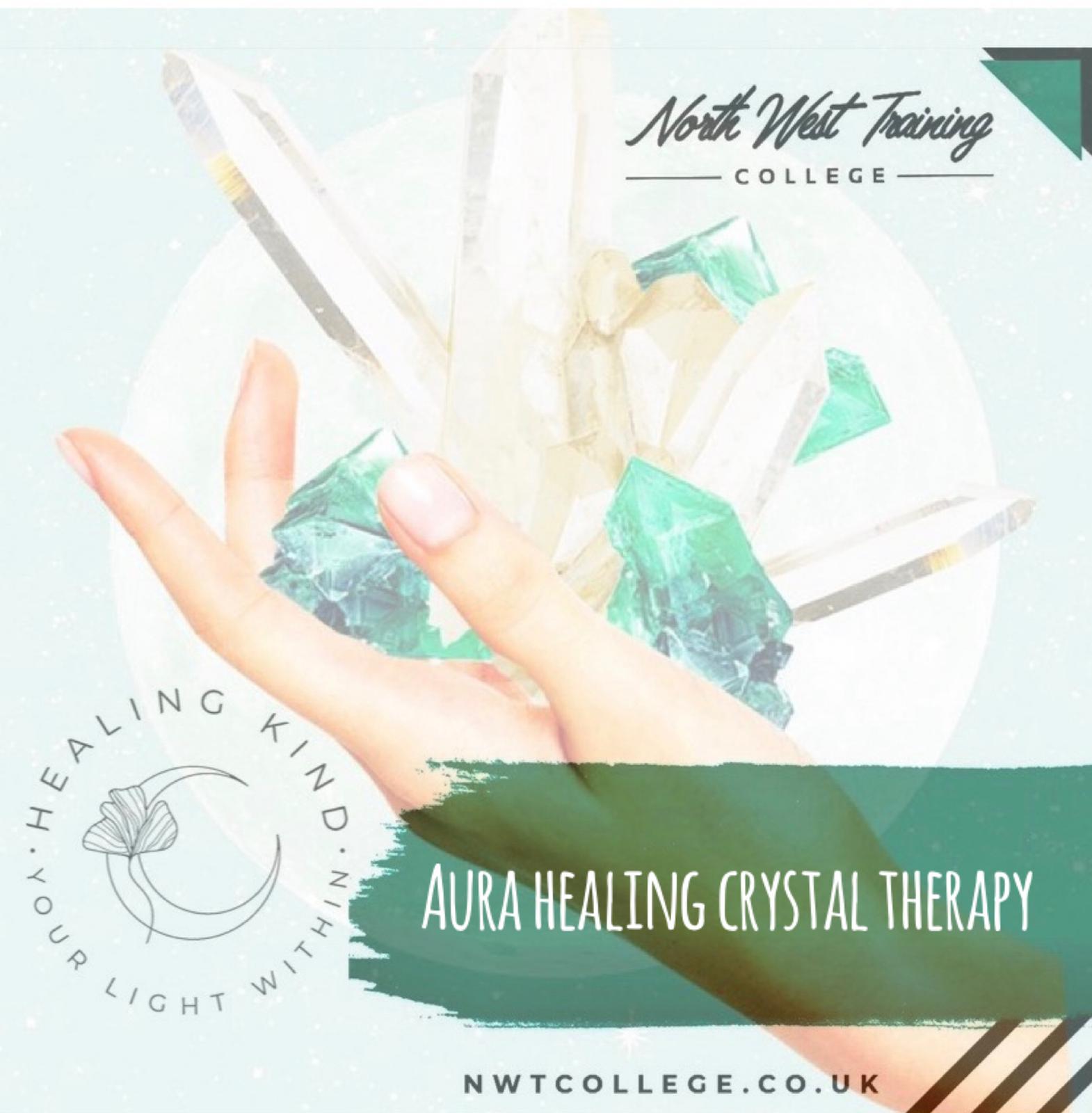 *New Course* Aura Healing Crystal Therapy
The word "crystal" refers to solidified minerals or fossilised resins. These coarse and sparkly stones are not only beautiful, but they are also believed to have a list of beneficial health properties. It is said that simply by holding a crystal or placing it upon yourself, you can promote physical, emotional or spiritual healing. This course aims to teach you all about healing crystals and stones.
Course Price: £75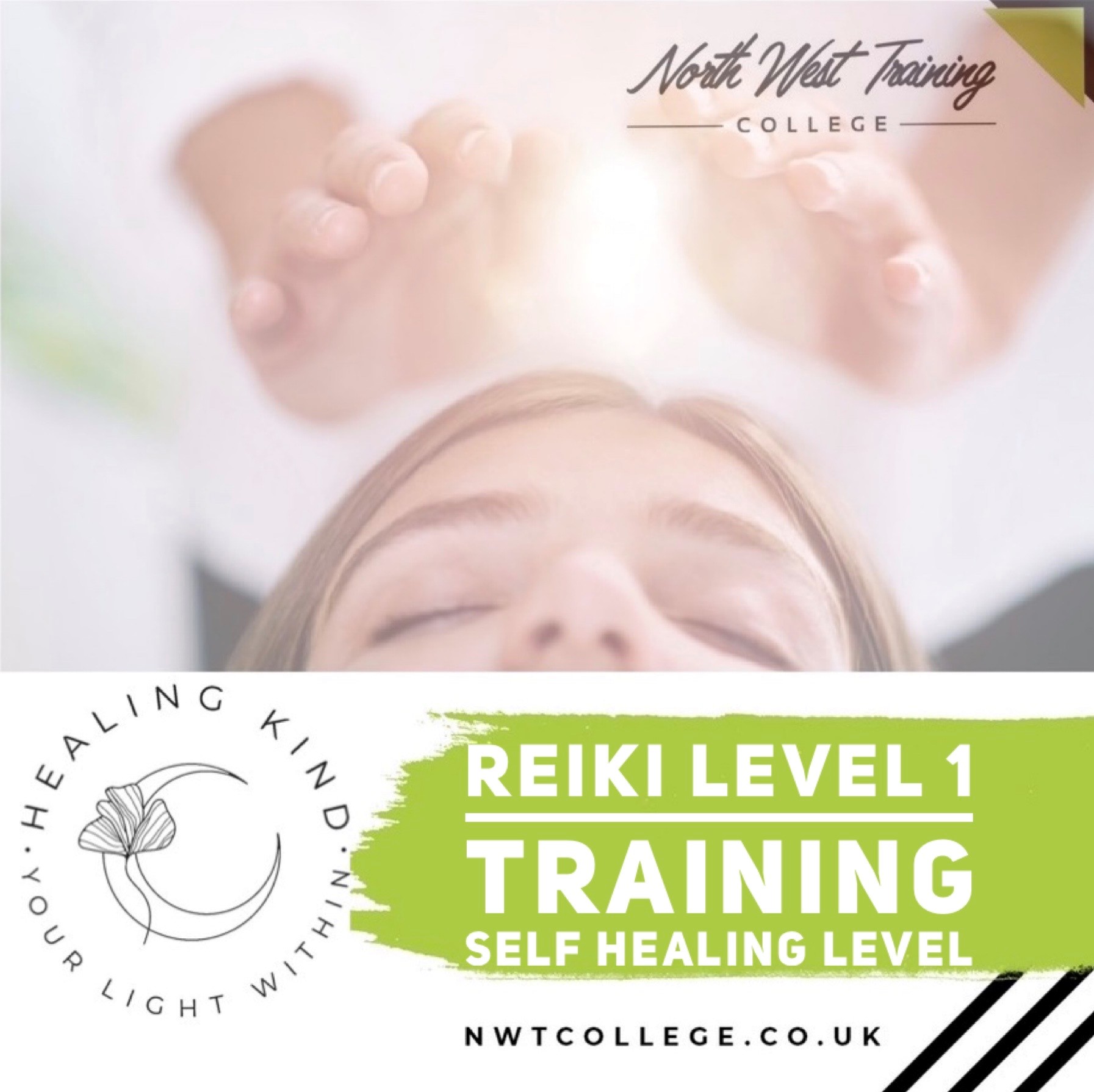 *New Course* Reiki Self Healing Level 1
Our Reiki Self Healing Level 1 course is perfect for entry level therapists wishing to offer self healing treatments.
Course Price: £100