North West Training College offers VTCT Qualifications in Level 2, Level 3 and Level 4 for both Beauty and Nail career paths.
Vocational Training Charitable Trust (VTCT) is a specialist awarding and assessment organisation offering vocational and technical qualifications in a range of service sectors. With more than 2,000 approved centres worldwide, VTCT has an ever-expanding list of centres throughout the UK and Ireland, with a growing international presence.
VTCT qualifications offer prestigious certification demonstrating high standards of training and assessed competence to verify your skill level to any industry professional, insurer, employer, or advanced training provider throughout your career.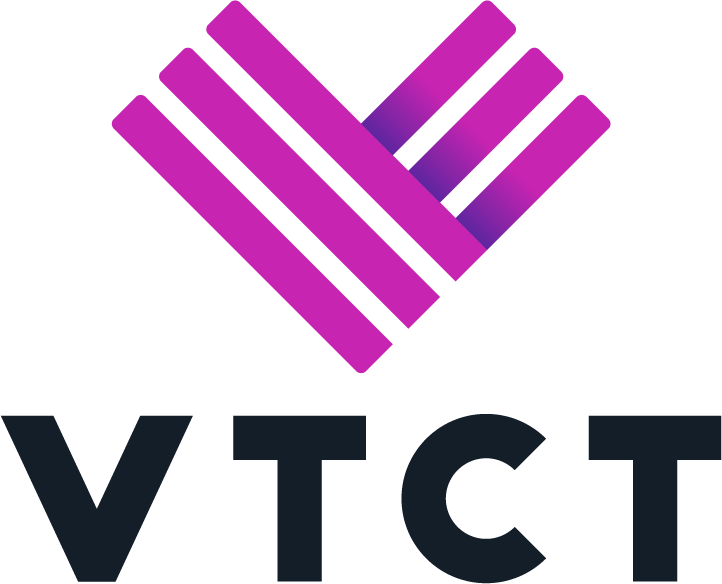 VTCT Level 2
VTCT Level 3
VTCT Level 4
Guild qualifications & VTCT qualifications are:
Ideal for complete beginners.
Great for those who want a flexible study route if they can only attend a limited number of days due to work or childcare commitments
For those who want a fast-track route into an exciting new career.
If you are new to the industry and looking to gain employment within the industry you may like to look at the following VTCT course options for the following careers as these encompass a wide range of treatment skills ready to give the best possible career prospects;
Beauty Therapist – VTCT Level 3 in Beauty Therapy
Spa / Holistic / Massage Therapist – VTCT Level 3 in Massage Therapy
Skincare / Aesthetics Specialist* – VTCT Level 3 Facials,  VTCT Level 3 in Beauty Therapy or VTCT Level 3 in Beauty Treatments
The VTCT course prices include training, coursework, standard assessment and registration fees.
VTCT awards are highly-valued both in the UK and internationally for excellence. With a longevity of recognition within the beauty sector amongst employers, held in the industry as the gold seal in competence for therapists achieving a VTCT qualification.