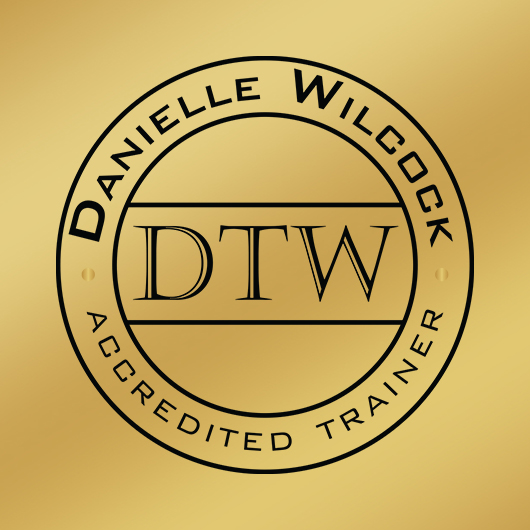 ---
DTW Training
North West Training Vocational College offers lashes training as a part of DTW an established accredited training school based within North West Training Centre on the Wirral, Merseyside.
Where our objective is to educate and train our students to the highest standards within the beauty industry. Small classes ensure individual attention for learners. An open-door policy remains by our experienced tutors to help and guide you if it's a new career your starting or updating your current knowledge and skills we are always here for you guiding with continuous mentoring.
Take a look at our full range of lashes courses below:
---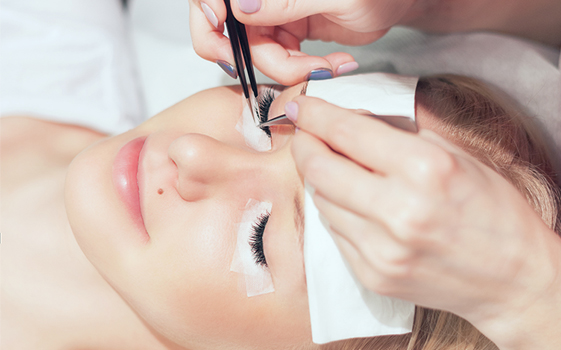 Eyelash Extension Training
---
One full day training covering in-depth theory and practical, covering all aspects of lash extension application along with support and further learning during a further three case studies before obtaining qualification accredited by the guild of beauty therapists. You will receive a kit and manual written by myself after gathering extensive research over 8 and a half years, as an independent trainer I can give advice cross brands to make your treatment both effective and cost-effective ongoing support after obtaining the qualification.
Course Price: £290 with starter kit
---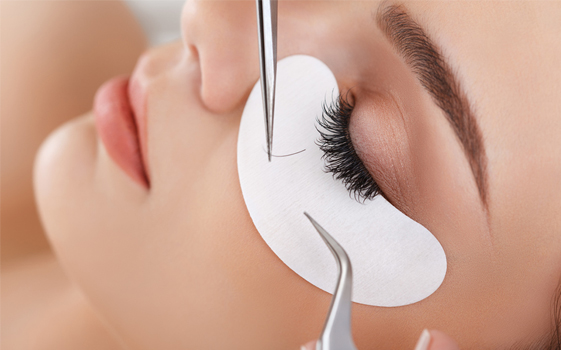 Eyelash Extension Workshop Day
---
One full day covering theory and practical. Learning advanced techniques working on a model in a small class or even one to one. Training will provide existing qualified lash technicians with an opportunity to refresh their skills and gain confidence and knowledge for updated techniques in the application whether it being after a career break or keeping up with the vital ongoing training in this fast moving lash industry. You will receive a manual written by myself and also get the chance to sample lots of different products, ongoing mentoring support is provided.
Course Price: £140
---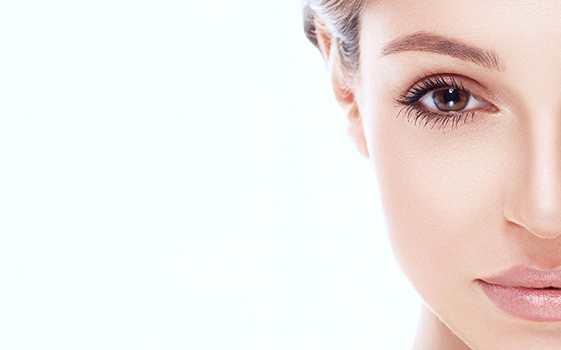 Lash Lift Training
---
The Lash Lift Training is a one day course covering both theory and practical, in a small class and working on a model learning all aspects of lash lifting and lash tinting too. Qualification is obtained after three fully supported case studies where vital learning will take place. You will receive a manual and have the option of purchasing a starter kit. Ongoing support after qualification.
Course Price: £249 with kit
---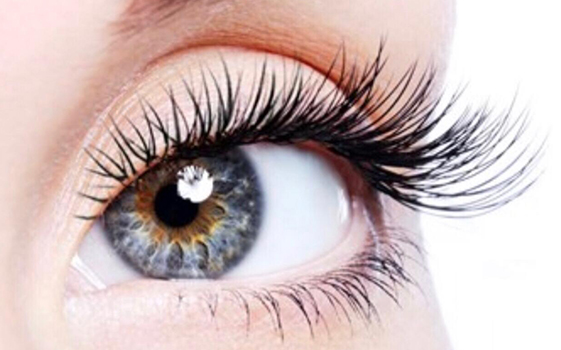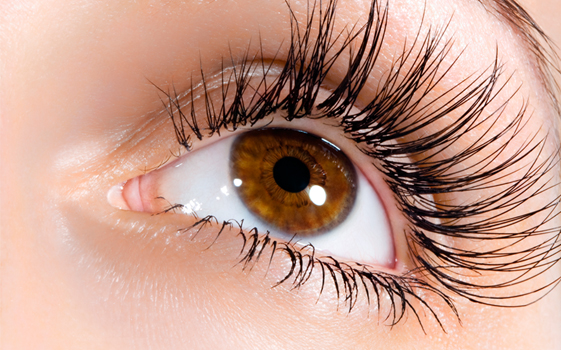 Weekend Lashes (Eyelash tinting and application of cluster lashes)
---
One day covering all aspects of practical and theory learning eyelash tinting and the application of cluster lashes, "party lashes, weekend lashes" you will receive a manual written by myself and the optional purchase of a starter kit.
Course Price: £99 without kit - £129 with kit
---