Meet Our Training Team
Our trainers are experts in their fields, with professional postgraduate qualifications and have wide industry experience.  Their focus is to help individuals develop new skills and enjoy their working lives more.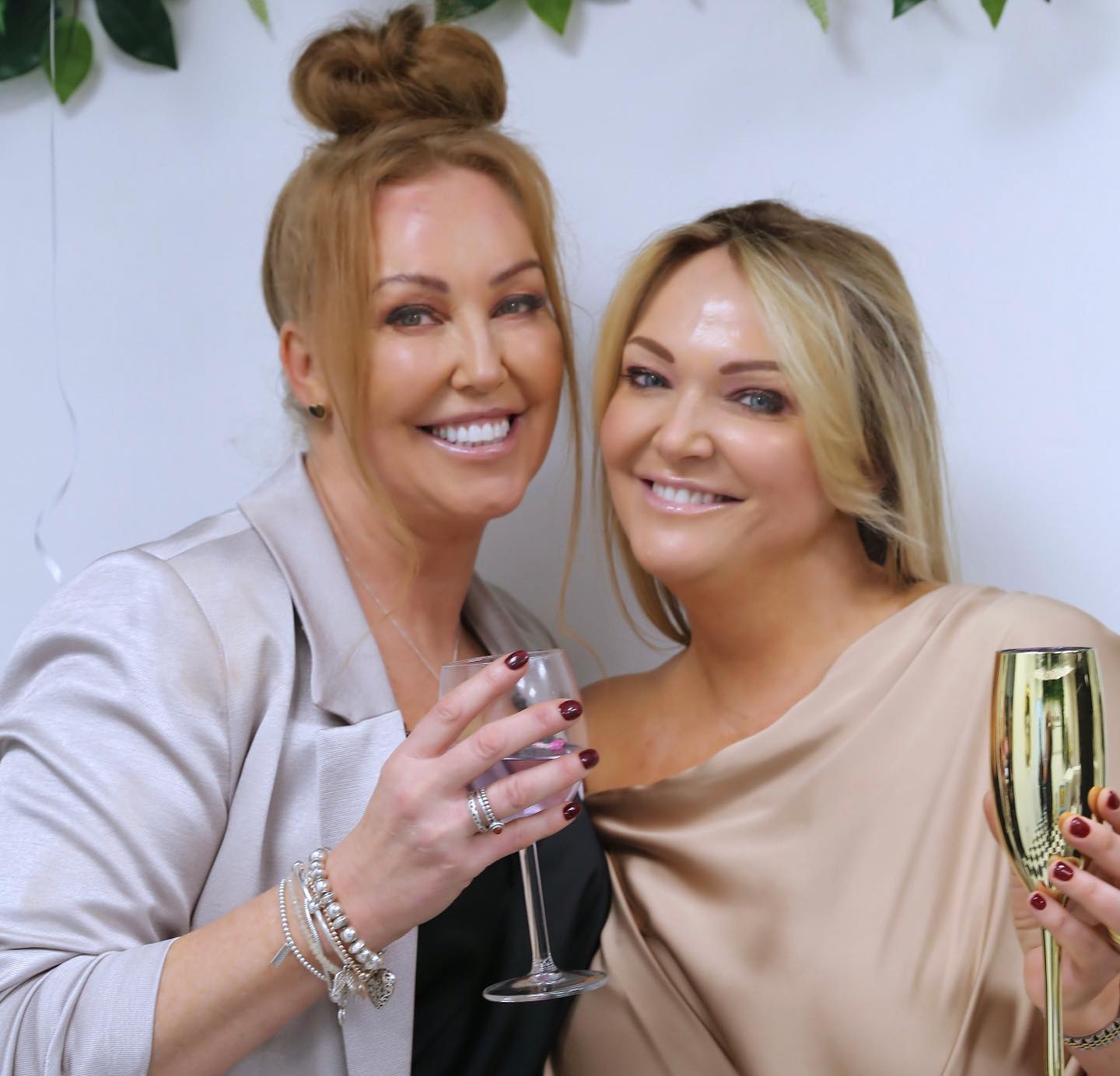 Diane Senogles (Mason)
Diane Senogles (Mason) PGCert @ North West Training Vocational College is an experienced insured lecture holding a postgraduate certificate in education, accredited by the guild of beauty and fully experienced and insured.
Danielle Wilcock
Danielle Wilcock (acertbt(vtct) is a Medical Aesthetician who has written all her own material been accredited by the guild of beaut.
Danielle holds VCTV level four advanced therapy, a teaching Qualification and a National Vocational (NVQ) Assessor award, is fully experienced and fully insured.