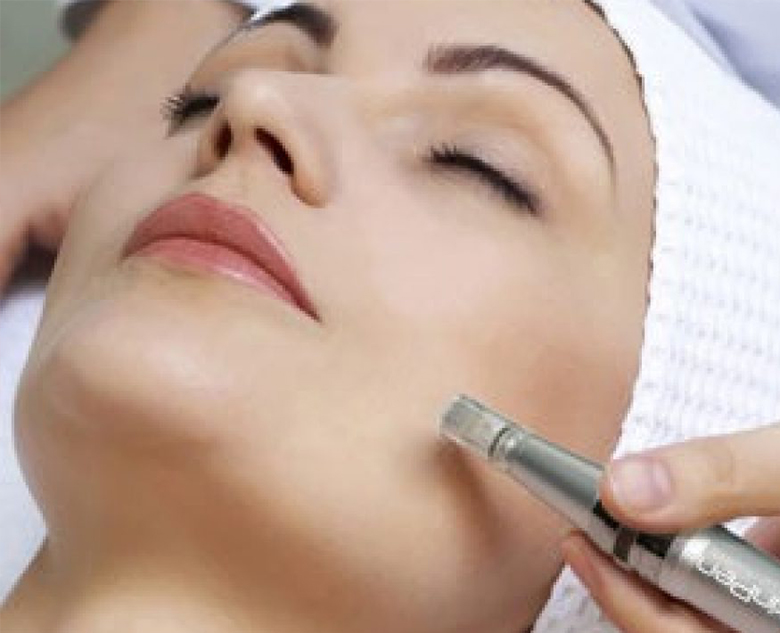 Microneedling Course
Our Microneedling course is suitable for you if you are a Beauty Therapist looking to develop your skills in advanced facial aesthetics.
Cost
£250
Duration
One full day
Course includes;
Revision of Skin A&P
Skin Health
History of skin needling
Science of skin needling
skin conditions
Products and ingredients
Contraindications
Aftercare
Introduction to Automated Pen Device
practical on live model
Q & A
Marketing Advice
Kits
Microneedling starter kits and needling devices are available to our course delegates.
These can be purchased either in advance or after the training day. These are not compulsory and our microneedling course is generic. However, the kits offer everything required to get commence treatments on clients immediately.
Pre-Requisites For Microneedling Training
Semi-permanent Makeup Artist
If your qualification does not appear, please do enquire, but your qualification does need to be within the health and beauty sector.
Please note – We are sorry if you do meet the entry-level and can therefore not take our course. Our accrediting bodies for insurance will not accept your application.